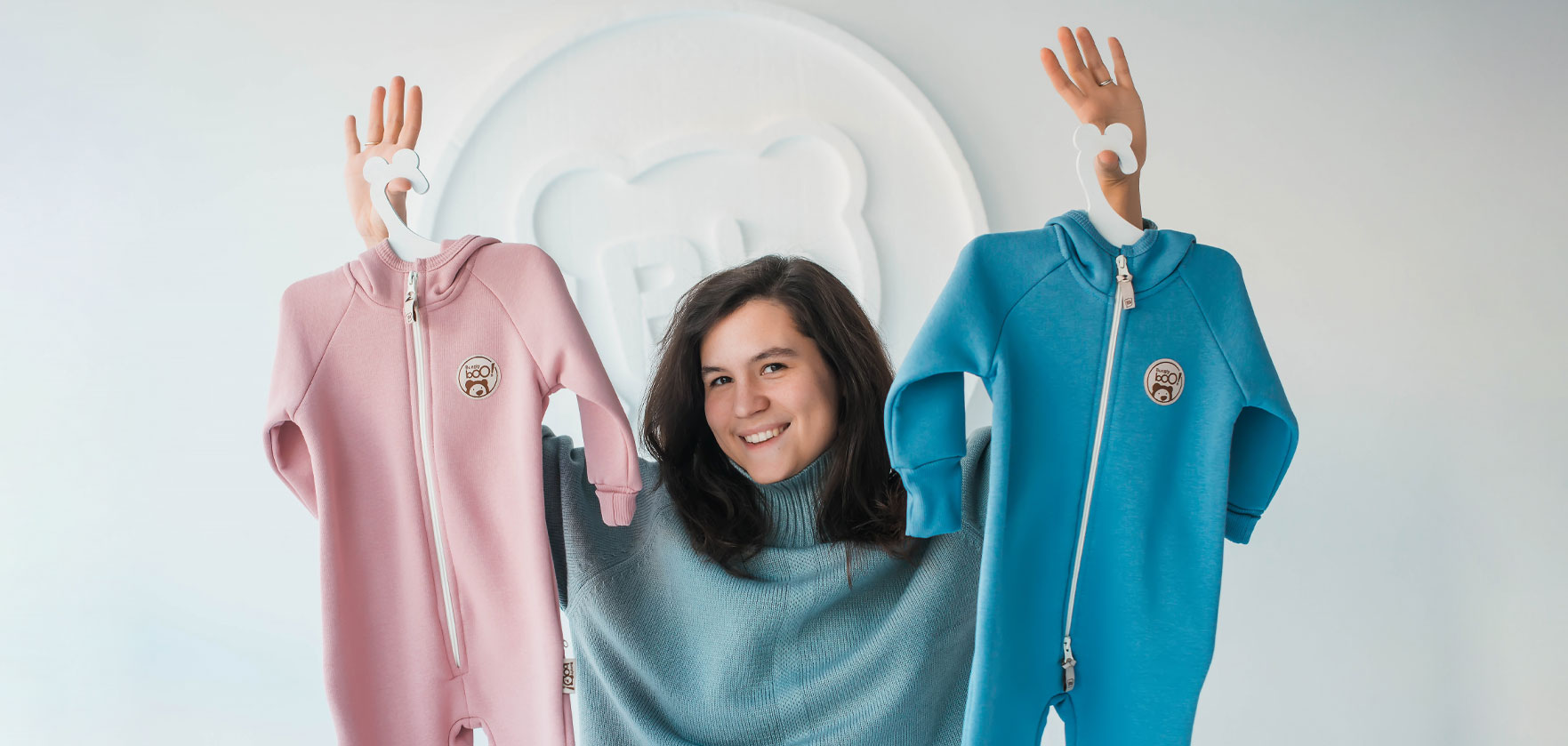 Bungly boo! is a brand of children's clothing created by two mothers. Our brand appeared in 2016, and a year later became recognizable thanks to the outstanding jumpsuits with a flap.
Today in our collections you can find lines of clothes
- for newborns, including prematures, Bungly baby
- for children from 1 to 9 years old
- teenagers Bungly4teen
- for adults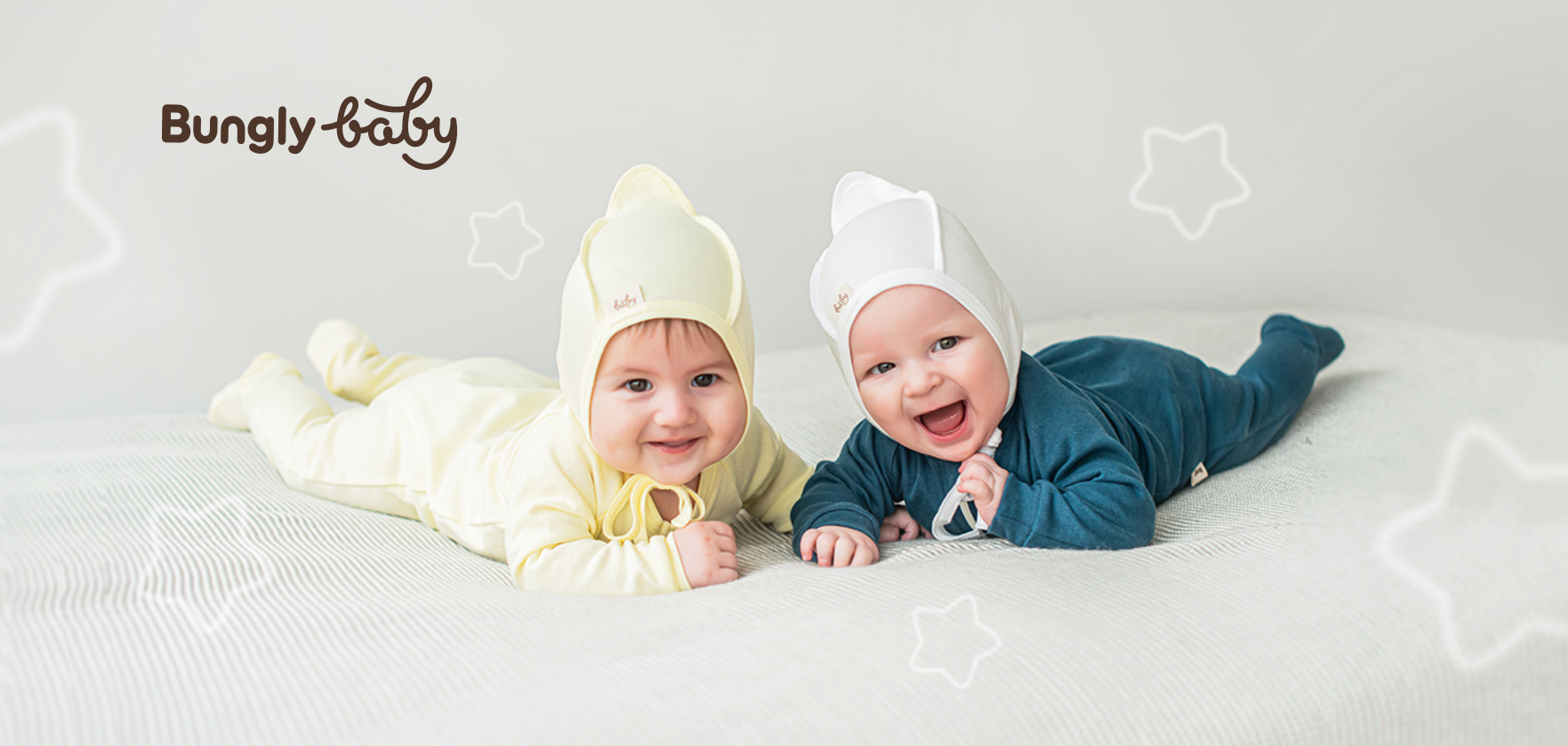 ---
We create cozy clothes for children, stylish and elaborate to the last detail.
We develop and produce new samples of clothing and together with our children we check how comfortable the products are to wear.
---
Bungly boo! today is...
41
countries in the company's
supply geography
6
collections per year,
including limited editions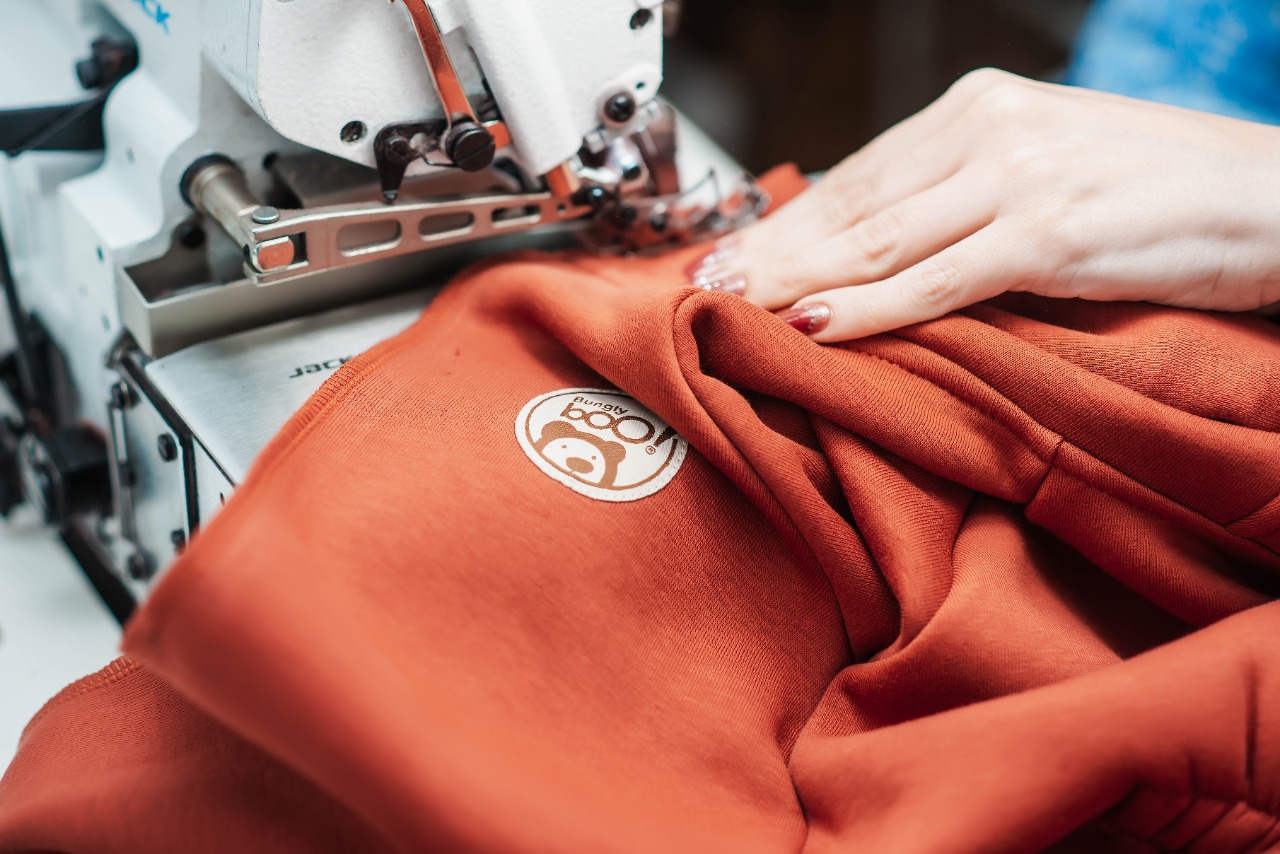 In-house production
We own a certified sewing production, where we make exclusive Bungly boo! products. We also cooperate with other factories to provide a full range of children's clothing: overalls, sets, jackets, headwear, dresses, shirts, trousers, and T-shirts.
In the experimental laboratory, our designers and tailors carefully develop samples, and we order fabrics from the leading textile factories in Turkey. We prefer fabrics with natural contents that are recommended for children's clothing.
All finished products pass strict quality control. Our products have the quality certificate of the Eurasian Customs Union. Availability of similar certificates at our suppliers of fabrics and accessories is a prerequisite to enter our production.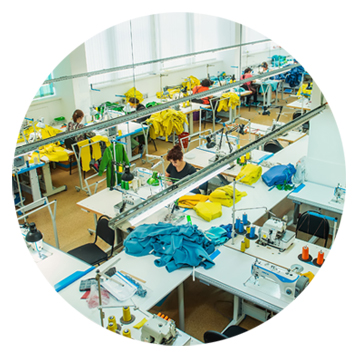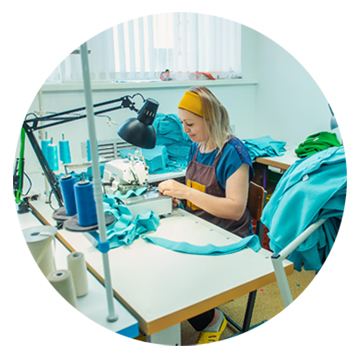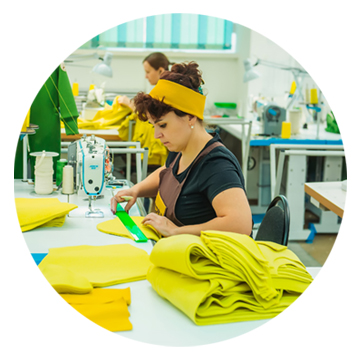 What is important to us and why choose Bungly boo!?

Children like it
Bungly boo! clothing emphasizes a kid's individuality, does not restrict movement, and supports the development of autonomy – it is easy to put on and simple to take off.

Modern style
Bungly boo! designers skillfully combine the latest trends of children's fashion and classics – we choose only convenience and conciseness with no extra details and elements.

Easy Care
Mostly natural fabrics and resistant dyes do not require special care.

Ethics
We use craft paper or tracing paper for the packaging of products and recycle all the production waste.

Attention to details
We as most mothers find it important to have pleasant textures and colours, protective layers, high-quality buttons and zippers, the ability to adjust the length and size of an item.

Off-season and off-weather
We understand how diverse the climate can be in different parts of the world and we know what is the real heat and cold. Each item takes into account the peculiarities of the season and the comfort to wear it in various weather conditions.